TBP and the Community

In order to ensure our presence on Obi Island creates a lasting, positive impact for the local population, TBP has made a firm commitment to community development. In practice, this commitment materializes through a number of Community Development and Empowerment (CDE) programs.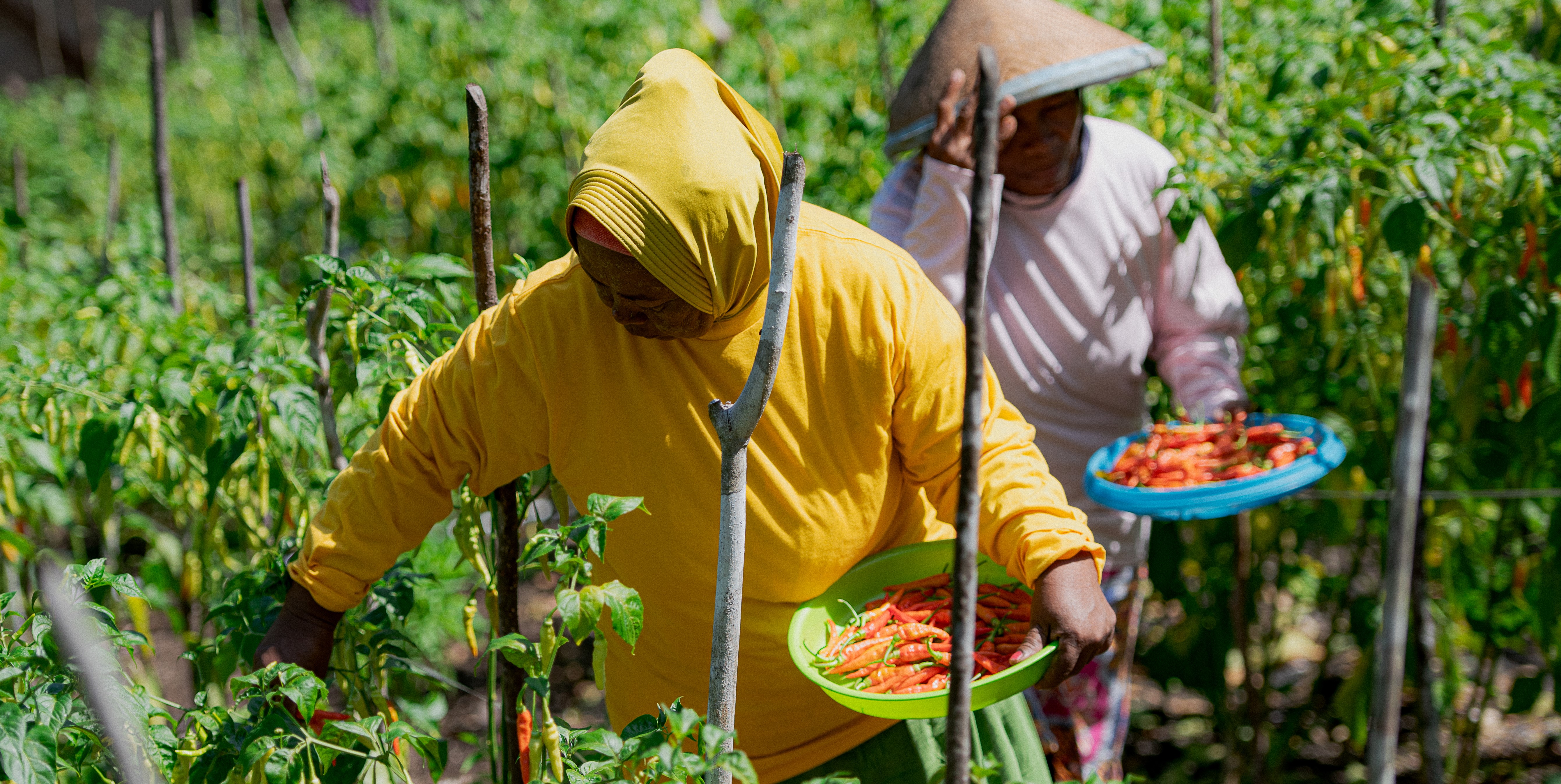 In terms of economic empowerment, we invite invite communities to play any's active entrepreneurial role, supplying our employees with products and services.
We have also formed several economic business groups, whose membership comprises women from local villages. These business groups are engaged in activities like hydroponic agriculture, the manufacture of snacks, and the operation of a supermarket in TBP's operational area. In addition to training, we support these groups with product marketing and assistance in obtaining distribution permits.
(Taken from 2022 SR): Our team regularly updates our stakeholder engagement plan to identify communities of interest and develop well-structured engagement plans with them. We establish positive ties with neighborhoods around the operational area and perform social mapping on a regular basis to assess the effects of our operations and examine local issues. TBP has strategically selected projects and long-term partnerships that create social value and deliver the impacts needed to drive positive change most effectively –from educational support and, community healthcare to raising economic standards in local communities. When initiating a new project, TBP follows a standardized approach: first, we consider the needs of local communities; then, we invite the relevant NGOs or governmental groups to get involved in the planning phase; after that, we, structure project implementation accordingly; and finally, we implement a continuous process of monitoring and evaluation.
To build trust and harmonious relationships with the surrounding community, TBP has established a formal mechanism to elicit requests and complaints. The appropriate departments will examine and follow up the requests or grievances made, and then carry out a detailed investigation into complaints that require affirmative action. Our publicly accessible whistleblower mechanism whistleblower mechanism ensures that any stakeholder has the opportunity to raise concerns that will be adequately addressed by the company.